I was extremely lucky to win one great giveaway courtesy of
The Fashion Voyager
. This is totally unexpected since I just randomly land to her great page and when I saw this giveaway of hers, I immediately joined without doubts and hesitations. At the back of my mind, who knows? Win or lose it's perfectly OK. But it would be great if I would win these wonderful accessories.
And lo and behold, a Facebook message arrived that contains this: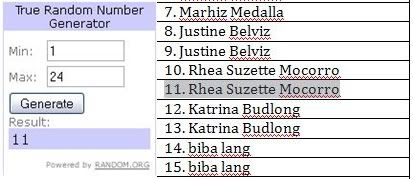 The pretty author of
The Fashion Voyager
herself sent me a message telling me that I won and she asked for my shipping details. I literally was shocked and I can't believed for this wonderful blessing. She was so kind in the whole message duration and hopes that I would love the accessories she would be sending for free. Gee, I was excited!
I finally received the accessories and indeed they were soooo pretty. I can't help but to take snapshots of it.
I can't thank you enough
The Fashion Voyager
. These are wonderful pieces that are truly worth wearing. Should you want to have these for yourself, fret no more. My favorite blogger has come up with a new giveaway for you. Plus there would be three winners! How generous of her. These are some of the items up for grabs.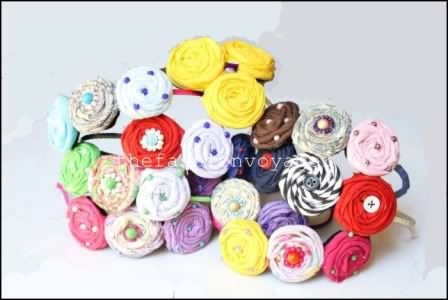 For the 3rd placer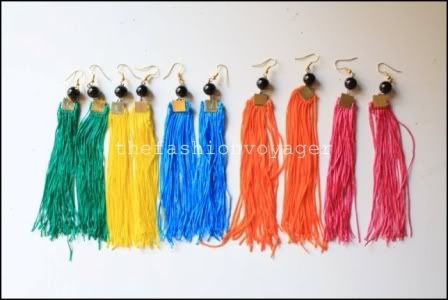 For the 2nd placer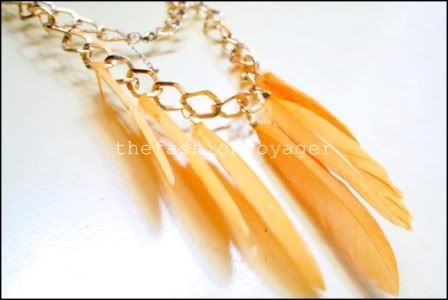 For the 1st placer
These are truly great pieces I am sure you would want to get. In that case, better join
The Fashion Voyager
giveaway
here
.
Once again thank you so much
The Fashion Voyager
. I not only know a fellow blogger because of this but a friend as well.